Support Local Everything
November 17, 2023 at 10:53 AM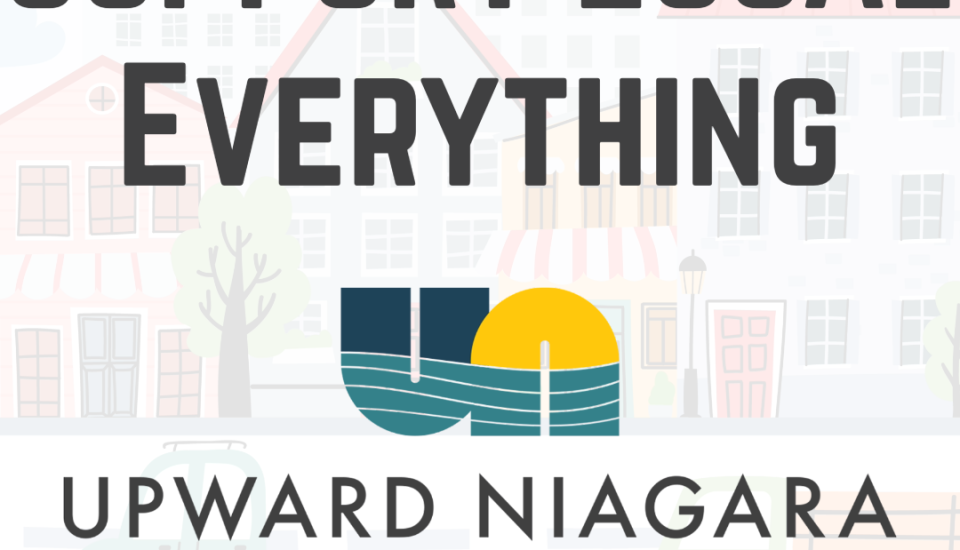 As we approach Black Friday, Small Business Saturday and really the start of the holiday shopping season, we are encouraging everyone to "Support Local Everything". Supporting the local businesses in the communities we live in is so important. By making a commitment to shop local or support small businesses, you put money right back into the community stimulating the economy. Sales tax revenue is cycled back to local governments to reinvest in the community.

Local businesses take pride in what they do. You can expect better customer service and follow through when you support a store or service based business. They value their customers in a personal way, often remembering first names, family members and more!

Many of our local businesses will have black Friday specials and Small Business Day promotions on November 25th. Make it a point to stop by your favorite business and thank them for all they do. Some of our member businesses will be giving away free Support Local Everything reusable shopping bags, sponsored by Lewiston Digital, LLC.

Supporting local businesses can come in other ways besides monetary spending. There are several memes that I have seen on "How to support a small business without spending money". 1. Share their post to your networks 2. Like their post 3. Tag a friend 4. Comment something nice 5. Post a picture and 6. Leave a review.

The Upward Niagara Chamber of Commerce is looking forward to finishing the year and incorporating Support Local Everything into all we do!