Small Business Saturday!
September 29, 2023 at 6:09 PM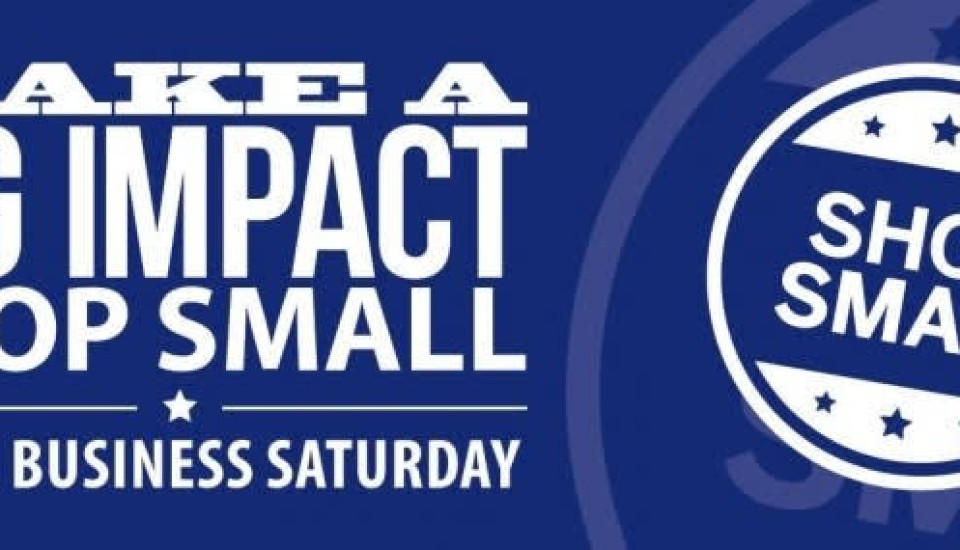 We encourage you to participate in this day celebrating YOU! Small Business Saturday focuses on shopping on our Main Streets in each community. It is a day to celebrate small business and all of your accomplishments. This event has grown each year and it's success is due to the collective promotions and special sales that are created for customers.

It is one of the top revenue generating weekends of the year for small business.
This opportunity is available to members and non-members and will be promoted on all of our media outlets.

REGISTER HERE
https://business.upwardniagara.com/ap/Events/Register/zLE3ke0p