Podcast Episode 3 - Meet our Chairman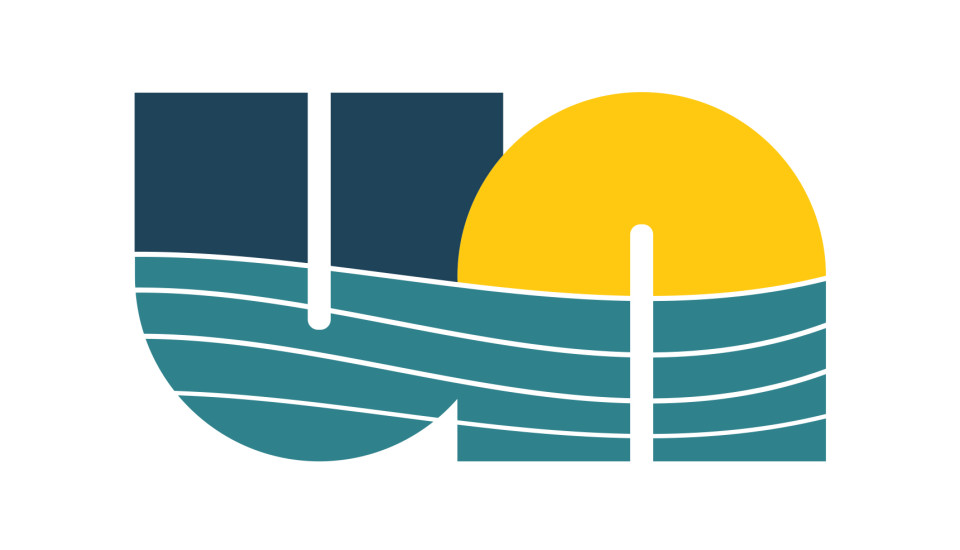 Growing Business & Community Podcast of the Upward Niagara Chamber of Commerce! Our Chairman of the Board of Directors, Matt Villnave joined us to discuss changes to the Chamber and operating as a small business owner of Trait-Carre and Lewiston Digital.

Subscribe to the podcast on Spotify or Apple!