Lewiston Harvest & Hops Festival Street Closing
September 19, 2022 at 9:33 AM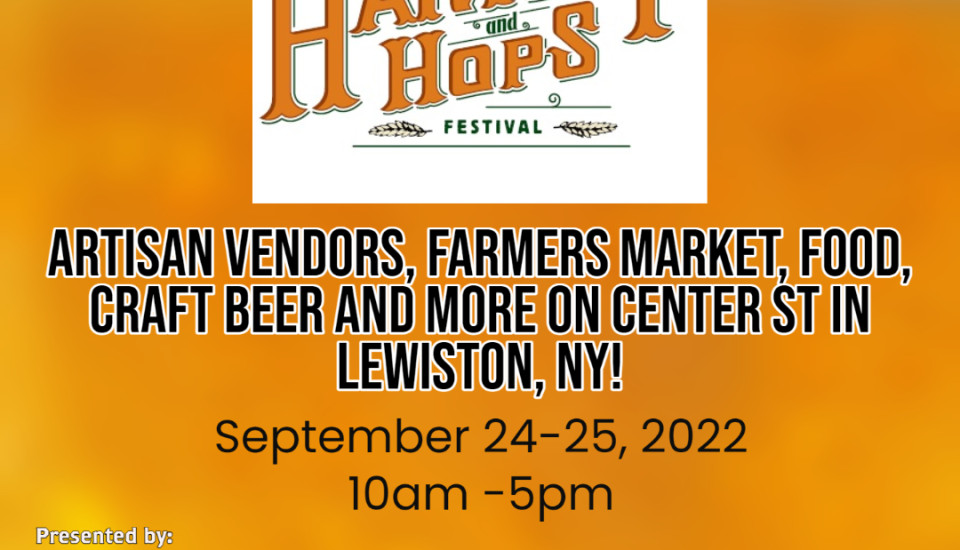 OFFICIAL NOTICE TO CENTER STREET BUSINESSES AND RESIDENTS
STREET CLOSING DATES AND TIMES FOR
The Lewiston Harvest & Hops Festival®
Lewiston Harvest & Hops Festival
Saturday, September 24 & Sunday, September 25, 2022
Center Street will close at 5 am on Saturday, September 24th from 4th Street to 7th Street. The cross streets at 4th and 7th will remain open north and south. Center Street will re-open to traffic on Sunday September 25th by 8pm.
Fifth Street will be closed at Ridge Street (N.5th) to Plain Street (S. 5th) during these same hours. Sixth Street will be closed for traffic at Center.

Vendors will be placed on CENTER STREET from 4th to 7th. ONLY permitted vehicles with proper ID will be allowed on Center Street during set up / take down.
Please be sure to make alternative arrangements for delivery trucks during these hours as vehicles will not be permitted onto Center Street while it is closed.