Lewiston Choraleers Spring Program
April 24, 2022 at 12:37 PM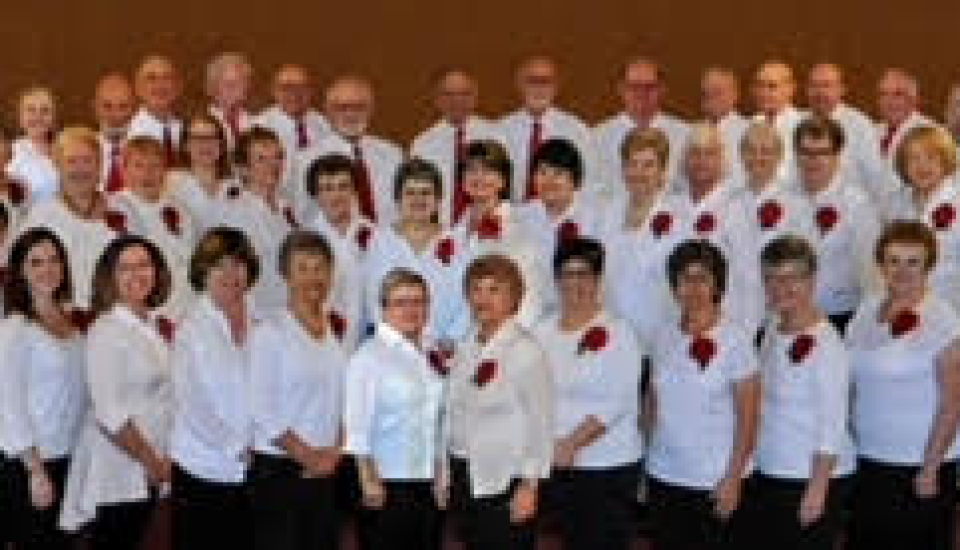 LEWISTON CHORALEERS RETURN TO PRESENT SPRING PROGRAM AT FOUR AREA CHURCHES
After a two-year pause due to the Covid pandemic, the Lewiston Choraleers will again present its annual spring program at four area churches on May 21-22, and 28-29. The program will feature an eclectic mix of popular music, including patriotic songs and others from the Great American Songbook, movies, and Broadway shows. The dates, times, and sites of the program presentations are as follows:
Saturday, May 21, 1 p.m.
St. John de LaSalle Roman Catholic Church
8477 Buffalo Avenue
Niagara Falls, NY
Sunday, May 22, 2 p.m.
Grace Lutheran Church
736 Cayuga Drive
Niagara Falls, NY
Saturday, May 28, 1 p.m.
St. Peter's Roman Catholic Church
620 Center Street
Lewiston, NY
Sunday, May 29, 2 p.m.
Messiah Lutheran Church
915 Oneida Street
Lewiston, NY
The Choraleers will be conducted by Bonnie Nye and accompanied by Lynda Williams. Performances are open to the public, with a general admission fee of $5 (children 12 and under admitted free). More information on the Lewiston Choraleers is available at www.lewistonchoraleers.com and on Facebook.