Wilson Thanksgiving Basket Raffle
October 26, 2020 at 7:23 AM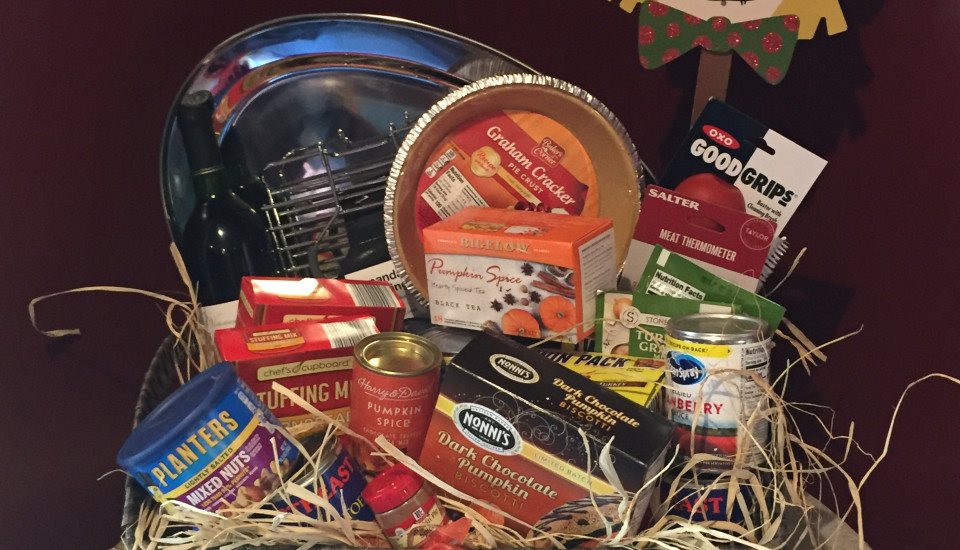 Celebrate Wilson
is having a Thanksgiving Basket Raffle - 2 bountiful baskets to be raffled. Ticket Sales Oct15 - Nov 14, 2020.
Drawing will be held at The Cookie Cottage, 12:30 Sunday Nov 15, 2020. Tickets can be purchased for $2.00 a piece at the following locations: The Cookie Cottage 257 Young St. Wilson and Fat Papa's Diner 291 Young St Wilson and members of Celebrate Wilson.
There is a Thanksgiving Dinner Basket that includes a fresh local raised turkey (approximately 15 lbs) and a Thanksgiving Decor Basket. The baskets are on display in the window at the Cookie Cottage.