Welcome New Members!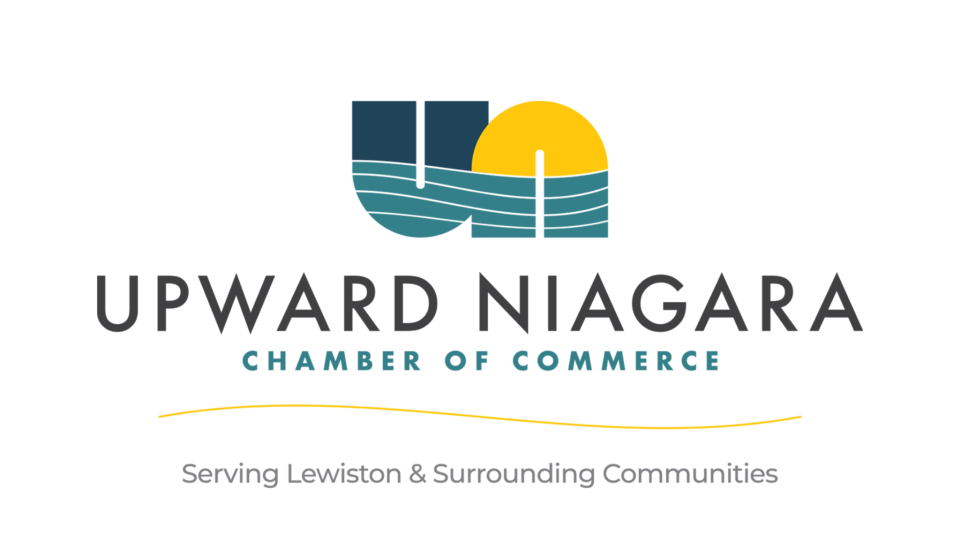 We recently welcomed two new members to the Chamber!
Salon Regato - Village of Lewiston
Rachel has experience in community building! We are so happy to have her knowledge of business associations and working with economic development. She previously served on the Farmington Board of Directors.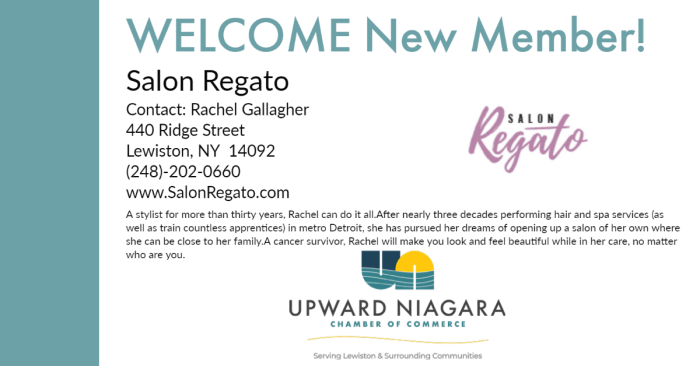 WNY ProForma is THE place to order your promotional materials. John takes care of the process and makes sure everything is delivered on time. He provides personalized service, makes great recommendations and stays in constant communication. We recently used John and his company to help with our rebrand process. Proforma WNY Print & Promotion.