We have the meat! Jazz Festival Meat Raffle Fundraiser May 7
April 18, 2023 at 10:26 AM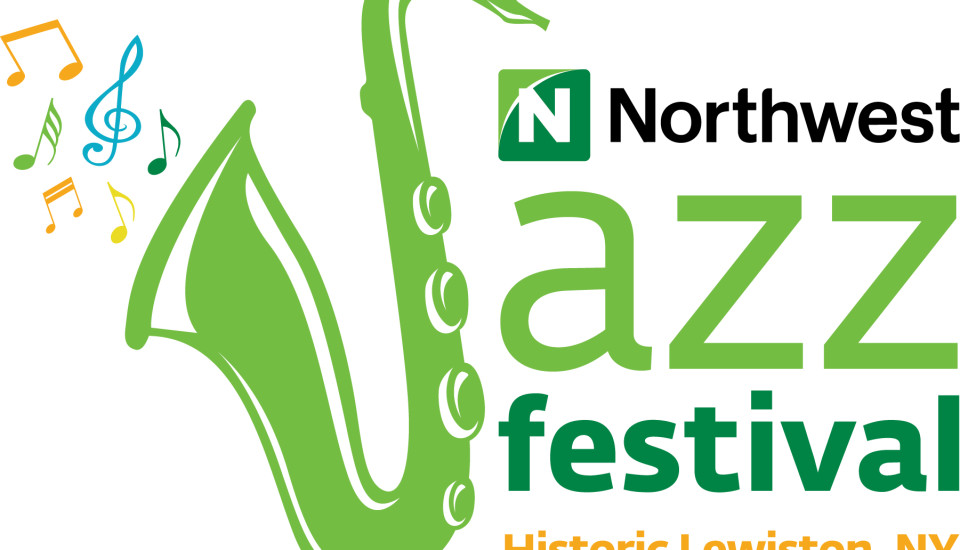 The annual Northwest Jazz Festival fundraiser will take place as a Meat Raffle held on Sunday, May 7th. Meat Raffles have become a popular way to raise funds, and the Jazz Festival Board of Directors have jumped on the "band" wagon. The fundraiser event will be held at Lewiston Fire Company No. 2 (1705 Saunders Settlement Road, Niagara Falls, New York 14304) on Sunday, May 7th from 1:00 pm - 5:00 pm. The doors open at 12:00 pm with the first raffle at 1:00 pm.
The board of directors hold a fundraiser every year to help offset the cost of the festival. In years past a "Taste of Jazz" event was planned, but they were looking to go in a new direction this year. Jazz Festival Coordinator Jennifer Pauly has been working with the board on the event to help them raise the $10,000 commitment to support the festival. "The board of directors discussed revitalizing the fundraiser and chose to pursue a meat raffle. They are a lot of fun and what better way to support a festival than an opportunity to win something as well!"
Tickets can be purchased in person at the Niagara River Region Chamber of Commerce (895 Center Street, Lewiston) or online at https://www.lewistonjazz.com/JazzFundraiser Visit the link to help volunteer at the event.

Sponsorship opportunities are available for the 2023 Northwest Jazz Festival. For more information visit www.LewistonJazz.com