Stella Niagara Center of Renewal Advent Retreat
November 1, 2023 at 8:47 AM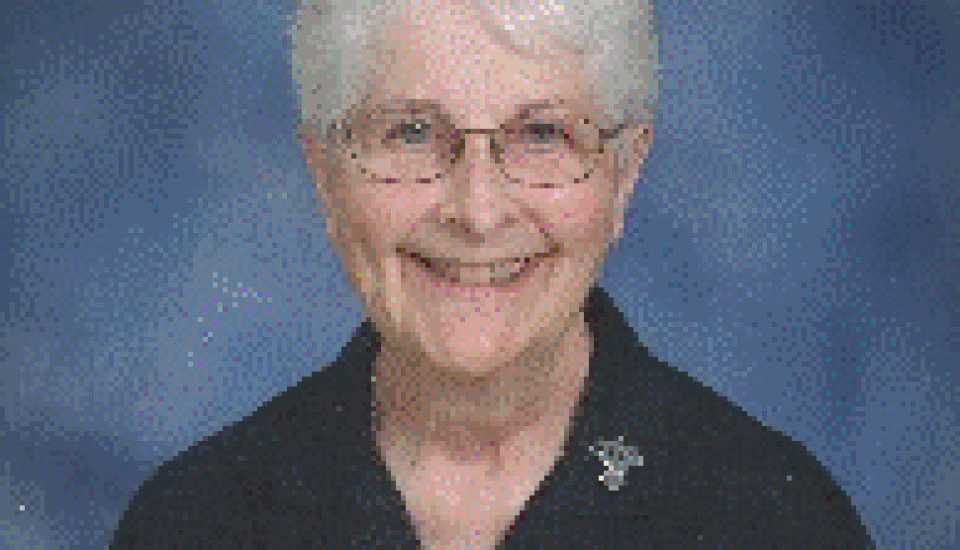 November 17th is the fast-approaching deadline for the required pre-registration for ADVENT 2023 SILENT GUIDED RETREAT WEEKEND being held Friday through Sunday, December 1-3, 2023 at Stella Niagara's Center of Renewal Retreat & Conference Center. The month of December presents us with many periods of waiting ... waiting for the rest of the autumn leaves to fall, waiting in lines while shopping, waiting for delicious food cooking in the oven, waiting for mail and packages to arrive, and most important, awaiting the birth of Jesus at Christmas. Plan now to enhance your spiritual journey during the four weeks of Advent this year leading up to Christmas by participating in this special two-night weekend retreat.
The retreat will be presented by Sr. Marcella Kiesel, OSF, a Franciscan Sister of Penance and Christian Charity, an international congregation. Her ministries have included registered nursing, college teaching, rural and urban work directly with the poor, teaching English to immigrants, and directing retreats throughout the United States, Canada, and Tanzania, East Africa. Sister Marcella presently resides in a hermitage on the Stella Niagara Campus. She is also available for spiritual direction throughout the year through the Center of Renewal at Stella Niagara.
Pre-register for the Advent retreat two weeks in advance by noon on 11/17/23 by calling 716-754-7376, Ext. 1 or 2; overnight & commuter options are available. The Center of Renewal Retreat & Conference Center at Stella Niagara is an interfaith retreat facility located only two miles north of the Village of Lewiston and Artpark, sponsored by the Sisters of Saint Francis of Penance and Christian Charity, Holy Name Province. www.stellaniagararetreats.org.
NOTE: Photo of Sr. Marcella Kiesel, OSF