Lenten Retreats at Stella Niagara's Center of Renewal
February 4, 2023 at 8:53 AM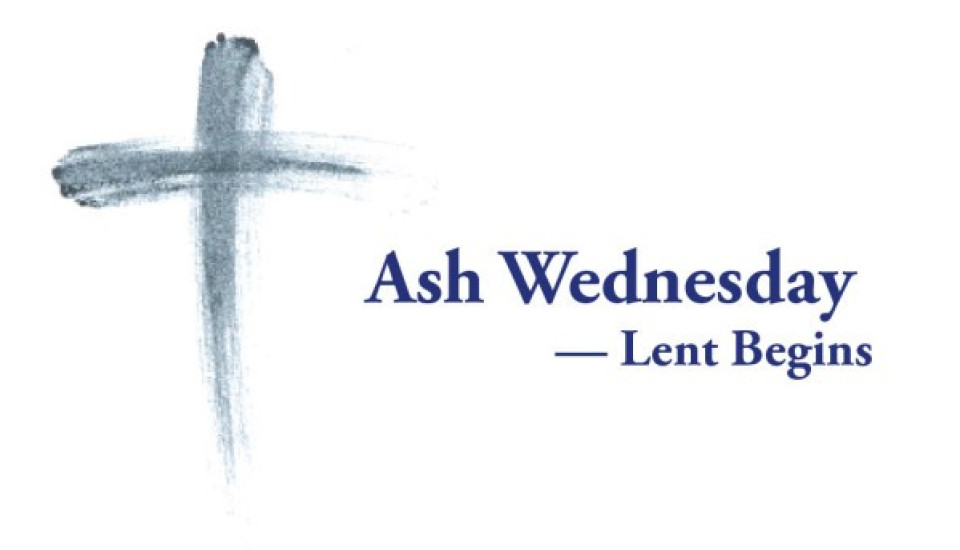 The season of Lent is quickly approaching starting with Ash Wednesday on February 22, and Stella Niagara's Center of Renewal invites Western New Yorkers to begin the 40 days of Lent with two separate retreats. Anyone interested in a special overnight private retreat package to include both the Ash Wednesday Retreat Day and the first night of the Lenten Gospel Series the following evening only needs to call to reserve space by February 8, 2023.
A day-long Ash Wednesday retreat-workshop will be held from 9:00 AM to 4:00 PM on February 22nd, and will focus on practical aspects of Lenten spirituality. Facilitated by Center of Renewal Executive Director Nancy P. Askins, PhD, this retreat will feature multiple adult learning techniques enhanced by one's individual insight, vision, and understanding. Participants will be given options to personalize their retreat day to include insightful discussions, meditative music, and reflective activities to enrich this year's sacred six weeks of Lent. Ashes will be administered by Mission Integration Minister Sr. Pat McMahon, OSF in a prayer service during the retreat day. Each retreatant will receive a Lenten booklet for daily meditation to use during Lent, and the retreat will also include lunch, coffee breaks, and periods for personal contemplative time to further enrich their retreat experience. Advance reservations are due by February 8th (14 days prior) to ensure adequate seating, materials, and meals; however, a limited number of late pre-registrations might be possible for an additional fee if space is available. Call 716-754-7376, Ext. 1 or 2 for details.
The five-week Lenten Gospel series, "Meeting the Gospel People of Lent", will then be held for five consecutive Thursdays from 5:00-8:00 PM from February 23 through March 23. Co-presented by Stella Niagara Sisters Colleen Shanahan, OSF and Patricia McMahon, OSF, each session of this retreat series will discuss the Lenten Gospel from the prior Sunday of Lent, looking at them in a heartfelt and innovative way. Check-in at 5:00 PM will be followed by a short welcome and prayer. Dinner at 5:30 PM will be optional and requires advance reservations two weeks in advance of each respective Thursday, while the actual retreat sessions will be from 6:30-8:00 PM. Call 716-754-7376, Ext. 1 or 2 to pre-register by Feb. 9.
The Center of Renewal Retreat & Conference Center at Stella Niagara operates as an interfaith retreat facility located only two miles north of the Village of Lewiston and Artpark, and is sponsored by the Sisters of Saint Francis of Penance and Christian Charity, Holy Name Province. Arrangements can also be made for group retreats up to 90 people and for individuals to extend retreats with additional private retreat overnights & meals. To receive a detailed flier on any event or for additional information and to pre-register for retreats, simply call the Center of Renewal at 716-754-7376, Ext. 1 or 2. Come Enjoy Our Interfaith Hospitality!