Growing Business & Community - New Logo New Name
March 20, 2023 at 10:19 AM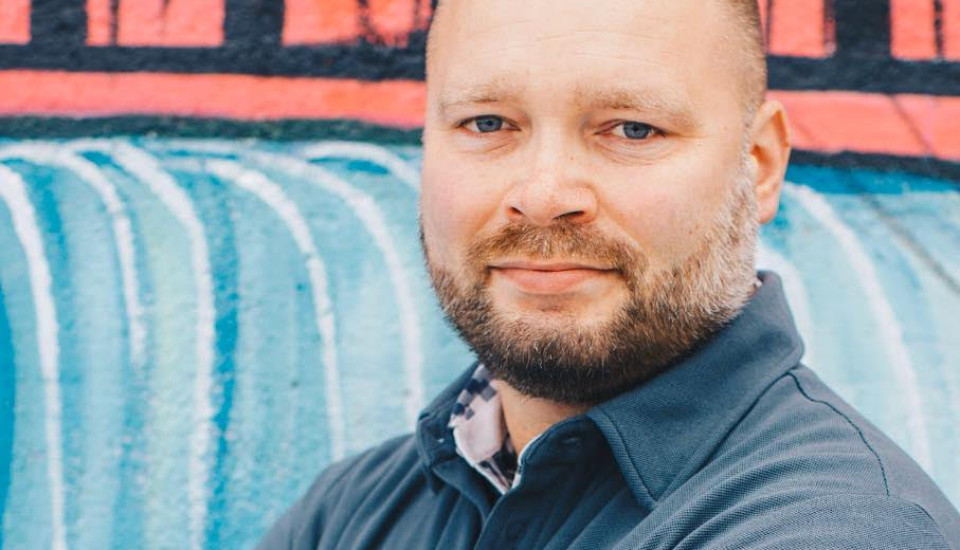 As printed in the Niagara Frontier Publications Sentinel / Tribute on 3/17/23. Contributed by: Matt Villnave, Chairman

The Niagara River Region Chamber of Commerce is set to launch a new logo and name, reflecting a larger strategic shift that resulted from several months of market research, goal analysis, membership interviews, and polling. This rebrand is more than a cosmetic, marketing-driven initiative. It represents an elevation for the organization and its members.
The Chamber of Commerce is committed to supporting small businesses in Lewiston and surrounding communities. Our business community takes great pride in serving locals and tourists alike, and the Chamber will work tirelessly to create a stronger economic environment with more opportunities for growth and success. Promoting the region and marketing it as a premier destination is a key area of focus for the Chamber, as tourism dollars are critical to the success of businesses in a small community that experiences seasonal fluctuations in foot traffic. To address this, the Board of Directors has committed funds to marketing Lewiston and surrounding communities.
The Chamber also recognizes that different businesses and organizations have distinct needs, so it is rolling out a tiered membership program to cater to these needs. The Chamber will continue to host amazing festivals, find opportunities to embrace and celebrate our history, and seek new strategic partnerships to make the community stronger and more prosperous.
The new logo represents an elevation that reflects a new strategic plan, aimed at creating positive change in the community. As Chairman of the Board of Directors, I'm available to speak with member businesses, community members, and local elected leaders. I'm proud of my fellow board members who rose to the challenge of implementing positive change so quickly. The Chamber staff will ultimately carry out the initiatives within the new strategic plan, and I thank them for their passion and dedication to this community.
The age-old adage, "What's in a name?" suggests that a name holds no significance until it comes to represent something greater. The Chamber's rebrand extends beyond a mere change of name and visual identity; it signals a renewed dedication to our business community and the entire region. Guided by a clear vision, we will embrace our mission, execute a well-defined strategic plan, and lead the way toward progress.
As the driving force behind a community's growth, a Chamber of Commerce often operates behind the scenes. Our Chamber, however, is prepared to step into the spotlight, assuming the mantle of a steadfast partner committed to propelling the region to new heights. We will champion the interests of our businesses, invest in our region through innovative funding opportunities provided by a new foundation, and continuously work to establish this area as a world-class destination for living, nurturing a family, launching a business, and tourism.
With our brand launch approaching, we're energized by the opportunities ahead. We're eager to strengthen partnerships and unlock the boundless potential of Niagara County. Please reach out to the Chamber office or myself to see how you can get involved.
Matt Villnave
Chairman, Board of Directors
Niagara River Region Chamber of Commerce