Board Spotlight - Stephanie Cattarin
February 15, 2023 at 7:54 AM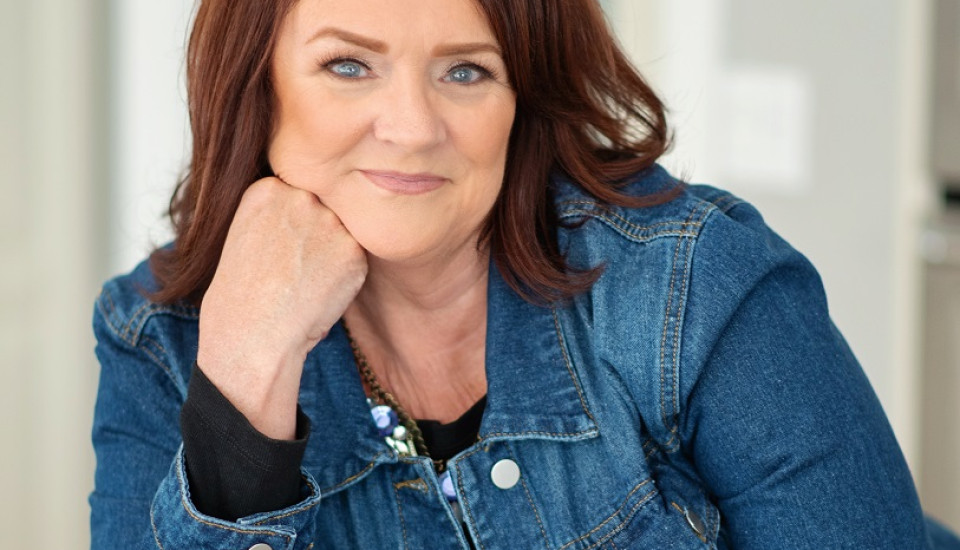 Stephanie Cattarin serves on our board as a member of the Youngstown Business & Professional Association and is also a Realtor at Hunt Real Estate. She has been on the board for five years and also belongs to the American Women's Business Association of WNY.
Why is your business a member of the Chamber?
The Youngstown Business & Professional Association is a neighboring organization and it's important to stay connected and keep the lines of communication open. We are all working towards supporting, developing and nurturing our communities and surrounding areas.
What is your favorite local business to support?
Any restaurant and the new Youngstown Market Side

What are you doing on your days off?
As a real estate agent I work as an independent contractor and as all other independent contractors and/or small business owners know, days off are cherished. My husband and I were born and raised in Lewiston. As high school sweethearts we married and chose to make our home in the Lewiston area. We moved to Youngstown in 1985 and seven years ago, realized our dream of owning a house on Lake Ontario, currently residing in Ransomville. Gardening is a passion I take part of in every season other than our windy/cold winters on the lake. I'll be attempting a new cutting garden this spring! Wish me luck!

When we're not enjoying our home or our children and our two new grandchildren, my husband and I love weekend getaways around the Finger Lakes and surrounding areas. We love finding boutique inns and hotels to stay in. Some of our favorites are The Gould in Seneca Falls, Farmers Creekside Tavern and Inn in LeRoy along with any of the properties from The Quiet Place Getaway Rentals and of course The Lake House in Canandaigua. Next up is the Argos Inn in Ithaca. Please share any great spots you have stayed in! We love getting recommendations!
What else can you share with our membership?
I have a love for anything "home" related and feel very fortunate to be in a business where I spend my time exploring homes and helping people transition from one living situation to another. As an individual and a community member, I hope we can work together to make housing possible and accessible to everyone.
Headshot Photo by our member: Chelsea Modern Images, Chelsea Sears