Board Spotlight - Lucy Muto
March 16, 2023 at 3:40 PM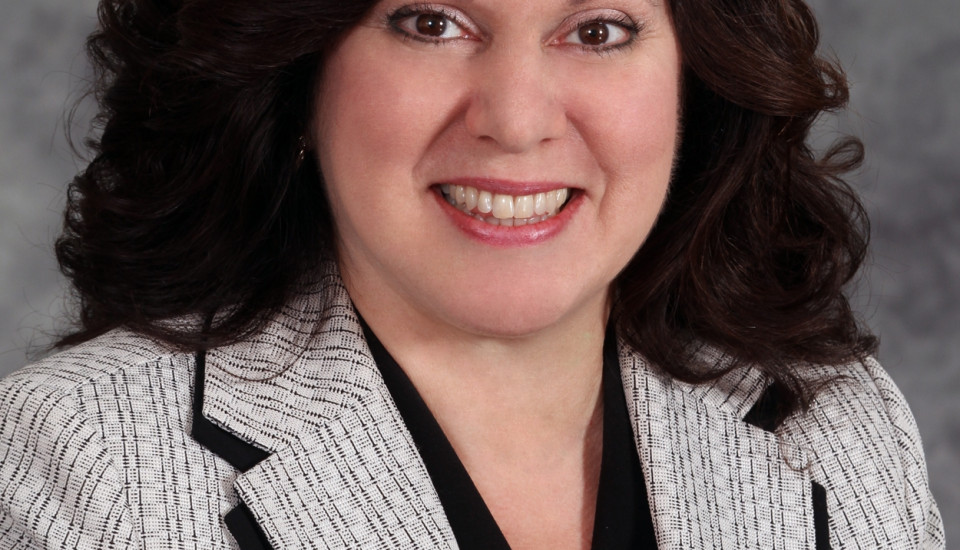 Lucy Muto is the M&T Bank Vice President/Commercial Branch Manager in Niagara Falls on Main Street. We are so lucky to have Lucy as a Board Member sharing her expertise in business, banking and community service. Lucy serves on several boards throughout the region. She volunteers at many of our events!
Civic Organizations / Community Organizations:
Better Business Bureau of Upstate New York Board Member NTCC - Destination Niagara USA United Way of Greater Niagara M Beeman Foundation Committee Chair Women United Niagara USA Chamber of Commerce NFC Development Corporation

Why is your business/organization a member of the Chamber?
As a community bank, we pride ourselves on our deep understanding of local businesses. We recognize the unique needs of our customers and provide support to improve the quality of life in the neighborhoods we serve. Helping businesses thrive is essential. M&T Bank is the #6 SBA lender nationally and the #1 SBA lender in a majority of our Eastern regions. We look forward to helping small businesses succeed.
What are you doing on your days off? Hobbies, etc?
My time off work is spent with my husband, children, our families and close friends. I love to include my friends and family when volunteering for community events.

What is your favorite local business to support?
We have too many great businesses to pick just one! I love to support as many local businesses as possible.

What else can you share with our membership?
Volunteer, support one another and shop local.