Board Spotlight - Kristen Trunzo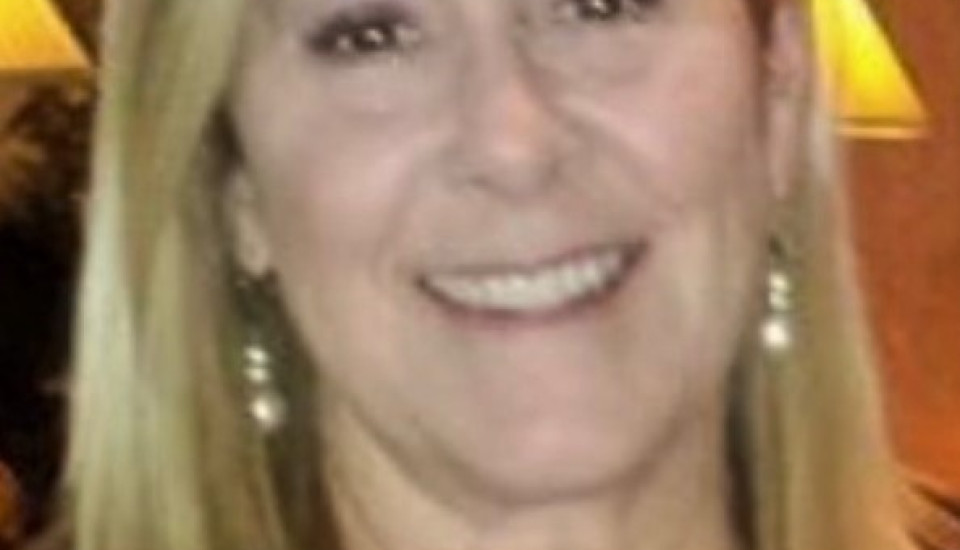 Why is your business a member of the Chamber?
We (Hibbards Custard and Hibbards Liquors) are a member of the Upward Niagara Chamber because we see the value of an association with a group of individuals and businesses dedicated to the betterment of our communities.
What other organizations do you volunteer or serve on?
I presently serve on the H.A.R.T. Board and the "Rockout Cancer" Board and previously spent 25 years working with the Kiwanis Club of Lewiston and the Peach Queen Pageant
What is your favorite local business to support?
I would be lying if I didn't say Hibbard's Custard and Hibbard's Liquors but I support any and all businesses in this area trying to survive in our present economy.
What are you doing on your days off?
The limited amount of days I have off are spent with Family and Friends as well as jumping on a tractor to mow grass and maintain our property in the Southern Tier
What else can you share with our membership?
Our small, beautiful Village has many untapped cultural resources, we as Business Owners just need to reinvent and stay ahead of the curve.