Welcome New Member - Toshiba Business Services!
January 18, 2023 at 10:44 AM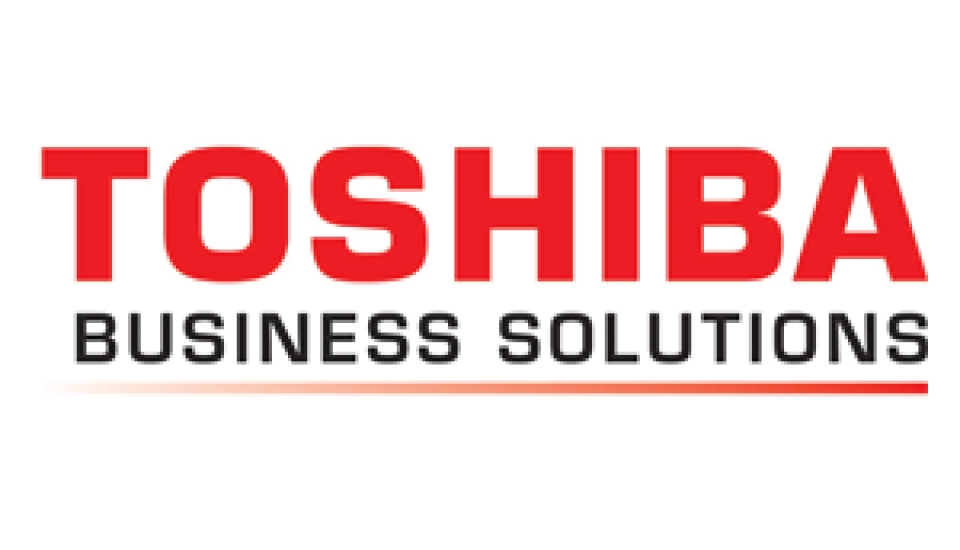 We had a chance to sit down with Butch Chadwick from Toshiba Business Solutions. He went over business options for our Chamber that will help make the day to day operations easier!
Please contact Butch for information on the wonderful products they have for your business!