The Roaming Table - Mother's Day Promotion!
April 26, 2022 at 8:59 AM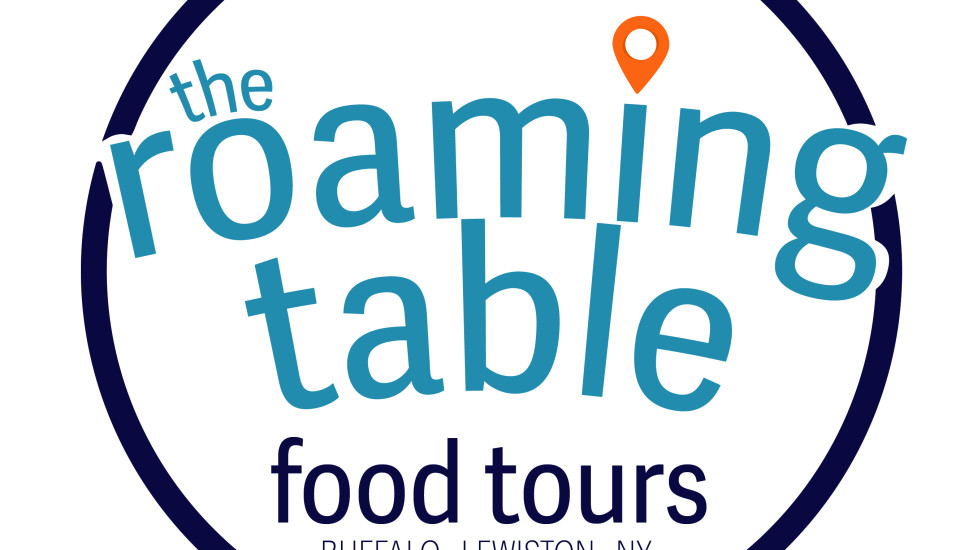 The Roaming Table - This Mother's Day, give mom the gift of an experience...she deserves it! Now through May 8th, save 15% on all Roaming Table tours and Gift Certificates.

Use promo code: MOTHERSDAY22 at check out at lewistonfoodtours.com
QUICK DETAILS on The Most POPULAR Tour
Our expert tour guides navigate you through the historic Village of Lewiston!
This guided food tour offers one-of-a-kind food tastings while exploring the rich history of this small town near majestic Niagara!
Sample tastings from six local restaurants nationally featured on Food Network's "Man v. Food" and The Travel Channel's "Best of the Road".
Explore our quintessential small town with a history that compares to any city with links to the Underground Railroad, War of 1812, and much more.
Sample a world-famous tasting from one of Western New York's finest bakeries.
Come discover why Rand McNally ("Best of the Road") calls Lewiston one of the Best Small Towns in America – Best for Food.
More Information
Friday and Saturday, late May through September
Private tours available 7 days a week
Tour takes place rain or shine
All food tastings are included, enough for lunch.
Vegetarian substitutions are available. Notify us of any serious allergies so we can accommodate.
Max. 12 people per tour
Restrooms are available throughout the tour.
About 1.5 miles of walking
What to Expect
Our expert tour guides navigate you through the historic Village of Lewiston. On our three-hour tour, you learn about the rich history of this quintessential small town. Learn about Lewiston's role in the Underground Railroad, the War of 1812, and even its ties to the mafia!
Lewiston is also known for its amazing restaurants. There are over 30 restaurants in a half-mile radius! We stop at "mom and pop" shops, waterfront eateries, chef-owned restaurants, bustling coffee shops, and much more. At each stop, we sample generous portions of food (along with drink pairings at 2 stops), enough for a filling lunch!
Enjoy this VIP experience eating your way through Lewiston like a local.
The following tasting locations are featured on the Lewiston Food Tour and are subject to change:
The Silo Restaurant
This historic waterfront restaurant has been featured on Food Network's "Man v. Food." Try the famous Haystack sandwich.
The Orange Cat Coffee Co.
This warm, friendly local cafe features numerous coffee blends and herbal teas. The home-like feel of the Orange Cat is inviting for tourists and locals alike!
The Village Bake Shoppe
This "from scratch" bakery has been the sweet tooth of Western New York for over 20 years! VBS provides delicious desserts for several local restaurants.
Gather American Eatery
Delicious food and great ambiance are the highlights of this brand-new Lewiston establishment.
DiCamillo Bakery
Founded in 1920. Come taste their award-winning authentic biscotti, cookies, breads, cakes, and unique food-gifts.
Brickyard Pub & BBQ
A Lewiston staple. Check out their delicious menu of smoked BBQ and incredible local beers!
Where to Meet
Meets near Center & N. Water Street (Exact meeting location provided with ticket purchase)