Thank you to our Christmas Walk Sponsors!
December 8, 2022 at 9:26 AM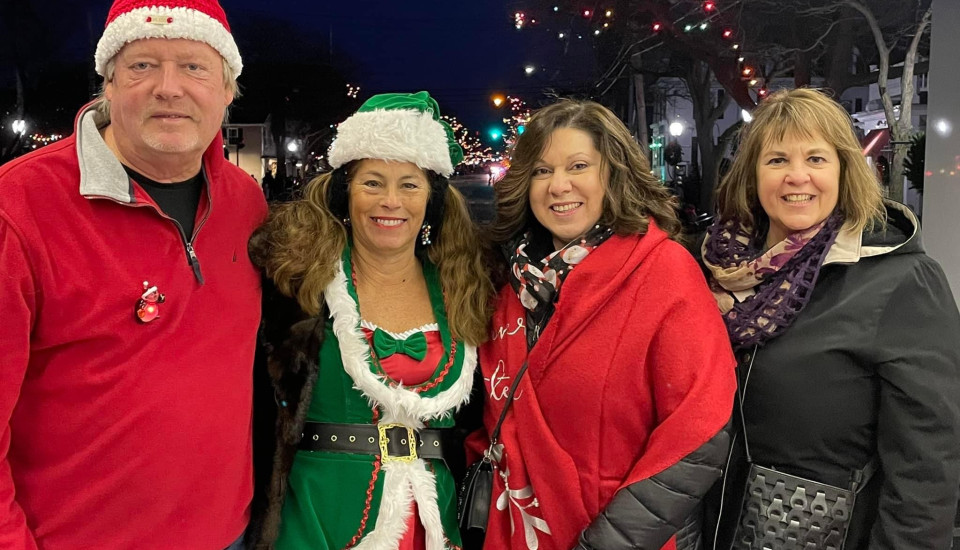 Thank you to our Lewiston Christmas Walk Sponsors!
We could not have had the weekend without your support! Thank you for making the Christmas Walk Weekend in the Village of Lewiston a success! This event happens rain or shine...or wind...

Thank you for supporting our businesses and making Lewiston a great place to live, work and play!

Presenting:
Antique to Chic, Artpark, Hardison Funeral Homes,
Inspirations on Canvas, Orange Cat Coffee Company, Purely Pediatrics, Queen B's Cottage, Rhoney Funeral Home, The Rose Hanger, Stuart Sports, Trait Carre'
The Village Bake Shoppe, The Village Vet, Warren's Village Hardware