Sister & Brother - New Location!
November 15, 2022 at 10:13 AM
by Jennifer Pauly , LLC and One Fine Day Photography by Reen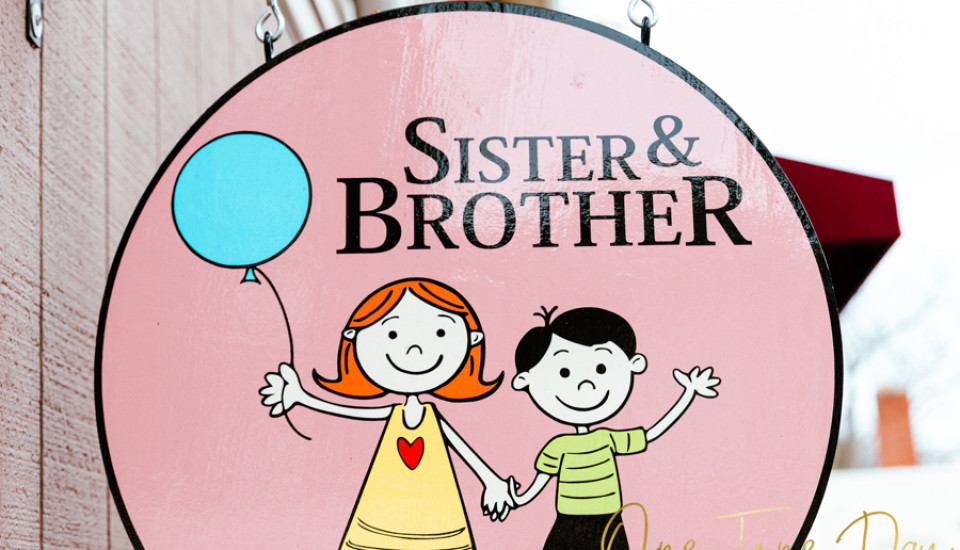 It has been two years since Sister & Brother closed the doors in Lewiston, NY. Last year, Lisa & Mark Leffler re-opened the beloved children's boutique in the Village of Youngstown on Main Street. The location was small, but full of beautiful clothing for children and a small selection of toys.
Mark and Lisa recently moved the Sister & Brother store a few doors down to an expanded location at 400 Main Street. The new location is now able to carry an expanded toy and clothing selection.
The Village of Youngstown elected leaders, Niagara County Legislator Irene Myers, the Chamber of Commerce and friends and family were able to celebrate the new location with a Ribbon Cutting on Saturday, November 12th.