Earth Day Planning Meeting - Lewiston Lions
January 13, 2022 at 12:11 PM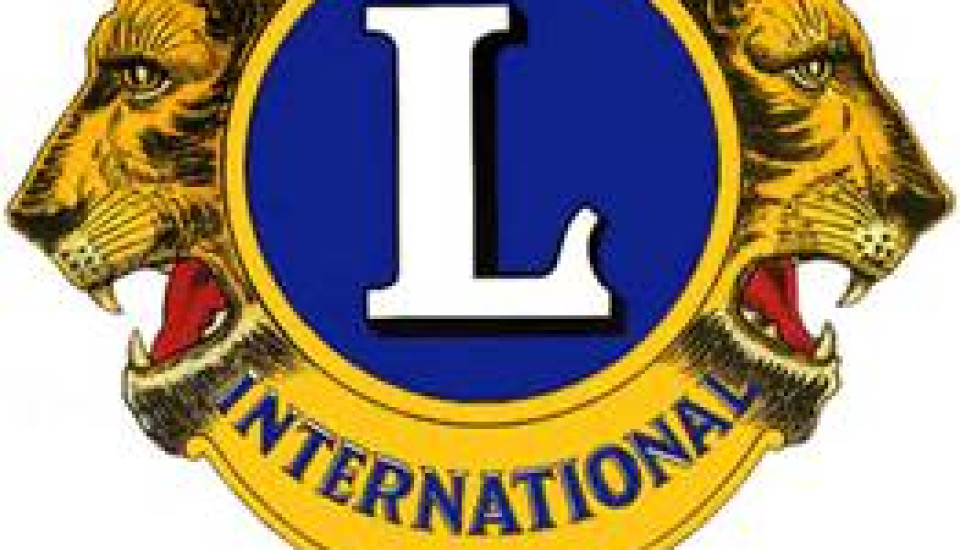 The Lewiston Community Lions will be holding a public meeting on Tuesday February 1, 2022 at 5:30pm to discuss their planned partnership with the Village of Lewiston for the 2022 Earth Day Celebration to be held on April 23, 2022. The meeting will be in the boardroom of the Lewiston Red Brick School located at 145 N. 4th Street, Lewiston, NY 14092. Ample free parking is available.
The Lewiston Lions will speak to their current plan and solicit the community for new ideas to incorporate in the event. "We are excited to partner with the Village of Lewiston to bring back the street cleanup, and to hear new ideas the community may have for Earth Day", stated event chairman Lion Rob Nichols.
If you are interested in volunteering for this event, or learning more about the Lewiston Community Lions, visit our facebook site Lewiston Lions or email at thelewistoncommunitylions@gmail.com.
There are 46 local Lions Clubs in the WNY area, all working within their community focusing on service activities dedicated to vision, hunger, diabetes, childhood cancer, and the environment – in addition to addressing individual humanitarian and unique, local community needs. To find a club closest to you visit www.wnylions.org