Committees
January 18, 2022 at 11:31 AM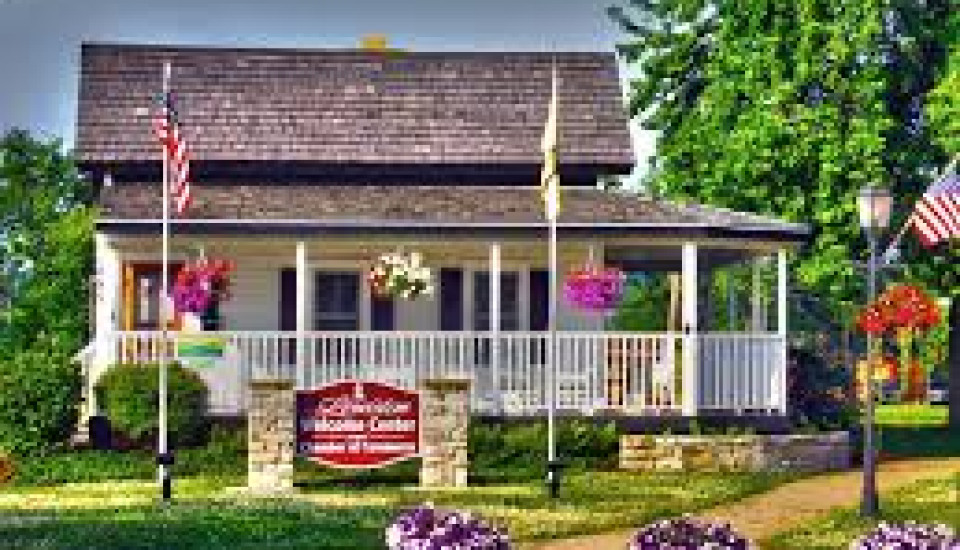 Each committee generally meets every other month as set up by the Chairperson of said committee or every month as needed. The President serves as the staff liaison unless otherwise noted.

Are you interested in joining a committee? Let us know and we will find the right fit for your talents!
Membership & Program
The committee supports the staff in initiatives to increase member participation and retention. This committee is active in engagement and meeting with members. The committee also assists the staff in the nomination process for Business of the Year. The Membership Director is the staff liaison to this committee.
Government Affairs The committee assists in developing relationships with public officials to ensure business input and representation at all levels of government. They are active in looking at issues that may affect the business climate and ways our elected officials can help.
Business Resource Committee
The committee works to help create our Chamber Foundation and look for opportunities for economic growth in our communities. From Grants to Corporate Funding possibilities.
Event /Marketing
The committee helps with sourcing manpower for events, logistic needs for events and a comprehensive review of events to ensure success and profitability. They also review advertising options for members and give guidance on how to best promote membership in media forms.
Finance
The committee looks at the budgeting process and use of funds, investments, and cash flow. Generally, meets as needed. The Finance Director attends and provides all necessary paperwork for this committee.
Lewiston Business Group
This committee is attended by Lewiston businesses and organizations. Their main goal has been to develop promotions that bring a positive economic impact during the slower months of the year. The committee meets once per month. The Membership Director is the staff liaison to this committee.
By-Laws
This committee will look at the By-Laws and how they apply to the Chamber as it is today. This committee will meet with the Executive Board at their standing meeting (First Friday morning of the month).
**The Nominating Committee is an additional committee that will be appointed by the Chairwoman consisting of five members of the Chamber (Chair of the Board, three current directors and one Member at Large) as well as the President.