Board Spotlight - Michael Fiore
April 25, 2023 at 1:09 PM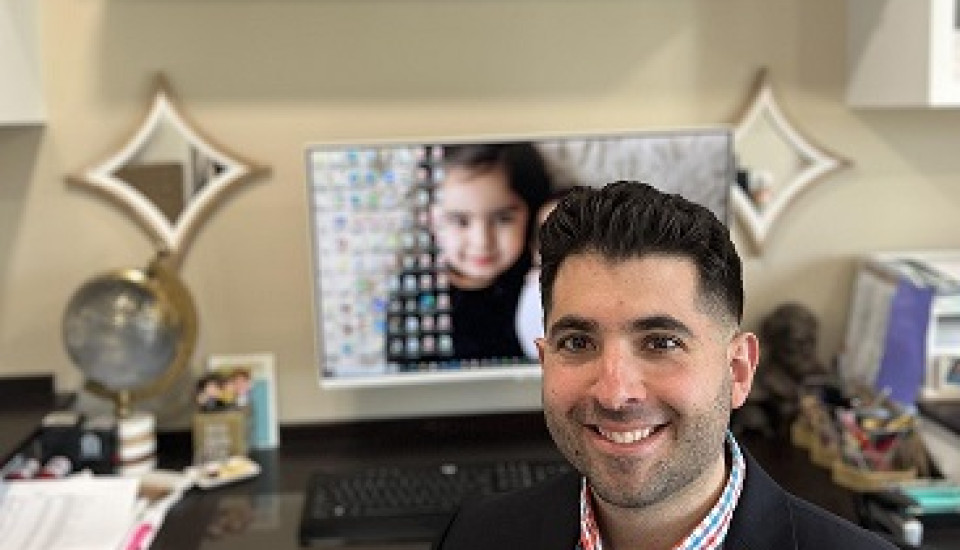 If you are looking for a leader who always has a good word to say and a smile on his face, then look no farther than Michael Fiore who owns The Village Bake Shoppe with his wife Lindsay. Michael's positive outlook brings a great perspective when serving on the Chamber Board. Every once in a while we get a cookie out of him too!
Michael has served on the Chamber Board of Directors for approximately three years and through that time has helped lead the Lewiston Business Group and now serves as Chair of the Membership Committee. Michael also serves as a board member at Bridge Assembly of God Church.
Why is your business a member of the Chamber?
To be a part of the Lewiston community has been one of the main drivers for our success these last 30 years. The relationships that have been built are thanks to the chamber. Our membership has allowed us to take part in the synergy and innovation that the chamber facilitates for all of its members.

What are you doing on your days off?
What's a day off?!
What is your favorite local business to support?
Warren's Hardware

What else can you share with our membership?
We are blessed to have our chamber and its representatives always striving for excellence in our community. The chamber has a wide range of services and resources to help any size business.