Board Spotlight - Karrie Gebhardt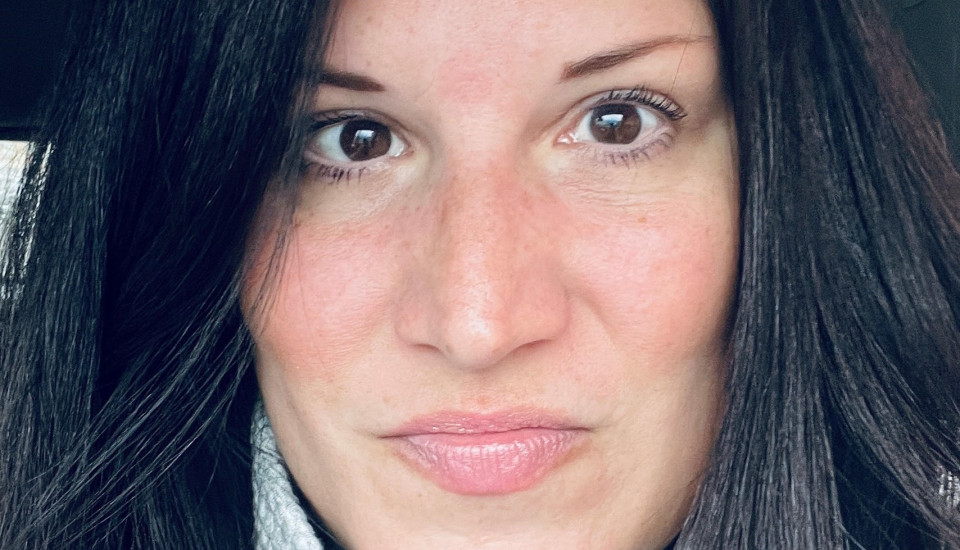 Why is your business a member of the Chamber?
Niagara Hospice is a proud member of the Chamber because we, like the other members of the Chamber, recognize the importance of the benefits provided to members and, in turn, the community. Our services look quite different from other members, but that is the beauty of a Chamber like Upward Niagara; whether a nonprofit, retail store, restaurant, realtor, professional service, etc., we are all intermingled, and count on one another based on our community's needs. For Niagara Hospice, that need comes during some of the most difficult times for individuals and families in our community.
What other organizations do you volunteer or serve on?
I serve on the Board of Directors for Literacy Buffalo Niagara, and am also the Advancement Committee Chair.
What is your favorite local business to support?
I can't pick just one! We are so fortunate to have many awesome options in our own backyard.
What are you doing on your days off?
I am checking out a new brunch spot or testing out recipes at home. During the warmer months, I love taking long walks and enjoying an evening campfire with my husband, Glen and our dogs, Blanche and Clark.
What else can you share with our membership?
The Chamber has such a variety of benefits for members. If you are a member that isn't familiar with those benefits, be sure to give the Chamber a call…the staff are so responsive and committed to strengthening and supporting you and your business!