Board Spotlight - Jim Fittante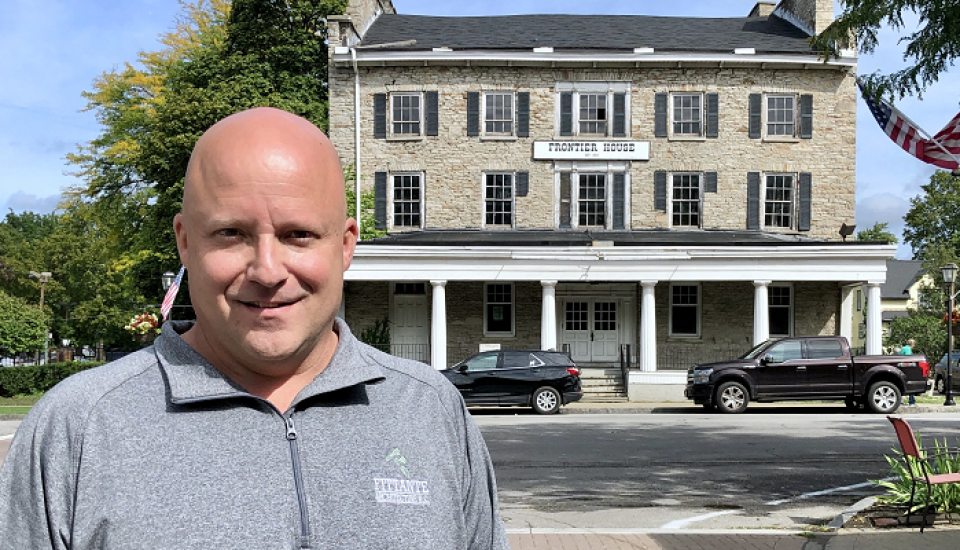 Why is your business a member of the Chamber?
To support the community and to have the support of the chamber for my business needs.


What other organizations do you volunteer or serve on?
The village of Lewiston's Historical Preservation Commission. Habitat for Humanity. AIA - American Institute of Architects.


What is your favorite local business to support?
All that I can. We are blessed with all of our hometown businesses so close.


What are you doing on your days off?
Exploring local trails with all of our scenic views. Day and weekend trips around the area. Than always work DYI projects around the house. Maybe a winery or Brewery tour.

What else can you share with our membership?
I was born in Lewiston. Loves my days as a kid growing up around the village. Love to support local. Love to travel and explore different places, nationally and internationally. Frank Lloyd Wright was one of my favorite Architects from my High School days and I feel blessed to have visited some of his local and not so local architecture projects. As a student I was involved in the first CAD, Computer Aided Design, class at Lewiston Porter High School and took the last hand drafting class at Niagara County Community College.