Board Spotlight - Aaron Dey
March 30, 2023 at 11:30 AM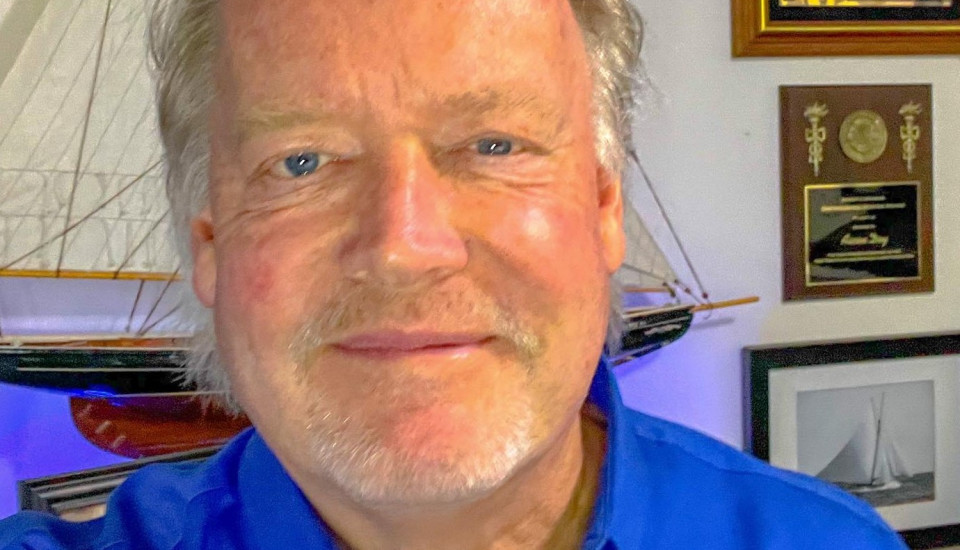 Aaron Dey is a volunteer with many organizations across the region! We can always count on him to be there with us at 6am on a festival set up day! Aaron's marketing company Emerge Helps provides marketing services to businesses and organizations.

How long have you served on the board?
Lost track of #! Seems like Yesterday!
Civic Organizations / Non-Profits serving/served on:
Old Fort Niagara - Board Member / Marketing Chair
Niagara Post Theatre - Fort Niagara Board Member
Great Lakes Seaway Trail - Board Member
NY State & Country of Bermuda Lions Club - Digital Marketing & PR Chair / Marketing Internet & Technology Team (MITT) Co- Chair
WNY Lions Clubs - MITT Chair
Olcott Lions Club - Olcott Polar Bear Swim Chair


Why is your business / organization a member of the Chamber?
The #1 reason we joined the Chamber was its strong advocacy, representation, and services for its membership. As a small business, it was inspiring to see what they could achieve with a small but mighty army of essentially two team members in our Chamber's President Jennifer Pauly and her #2, Suzanne Raby and all that they could accomplish. But as important, the ability to network with other members and learn from them.
What are you doing on your days off? Hobbies, etc?
In the winter, its taking time to visit family that are spread all across the U.S. in both northern and southern climates. And also family in Canada. In the summer the water calls and I love being on the mighty Niagara or Lake Ontario with our little 24' sailboat named 'Amore Mio.' We moor her in Olcott, NY - gives us a floating cottage to sleep with all the great festivals going on there when not doing a festival in Lewiston ;)
What is your favorite local business to support?
Talk about being put on the spot. Alright, I love supporting and patronizing the ones that give back to their local communities on top of trying to excel as a small business.
What else can you share with our membership?
I think the most exciting chapter is ahead of you and it's never too late to add great, new chapters to your story.